Webinar - Expectations of Today's Consumer
Optimising Ecommerce Webinar Series
Expectations of Today's Consumer
When: Wednesday 26th April 2023
Time: 12 – 12.45pm
Brought to you in partnership with The Commerce Team Global and Personify XP.
The second in our webinar series focussing on bringing you snap shots of discussion in the ecommerce sector.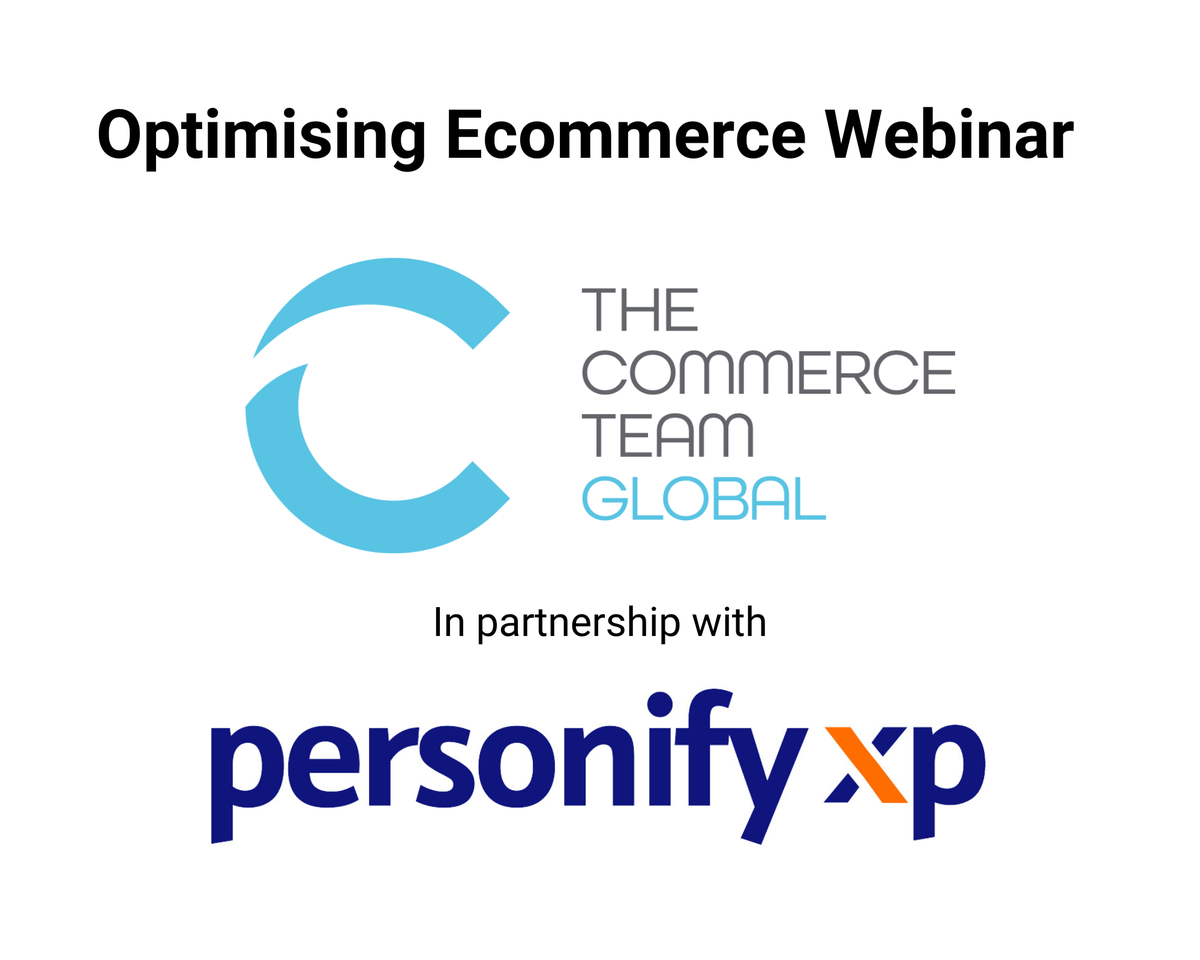 In this webinar we will look at:
Optimizing the ecommerce customer experience
How to design and implement a customer experience that keeps people coming back to your website
Look at user experience design, personalization, and customer feedback
Questions we will discuss:
How do you optimise what the customer experiences first?
What do you focus on not just to help CWV but ensure an optimal customer experience?
How do you support yourself, and your customer?
How do you drive automation and deliver consistent change?
Join us!
To Register for this event visit: LinkedIn