The Commerce Team Global will be partnering with The Ecommerce Club this Summer!
Networking with industry experts
The Commerce Team Global will be sponsoring the annual Ecommerce Club Summer BBQ in August, our clients and partners will be welcomed to join us at this event (by invitation).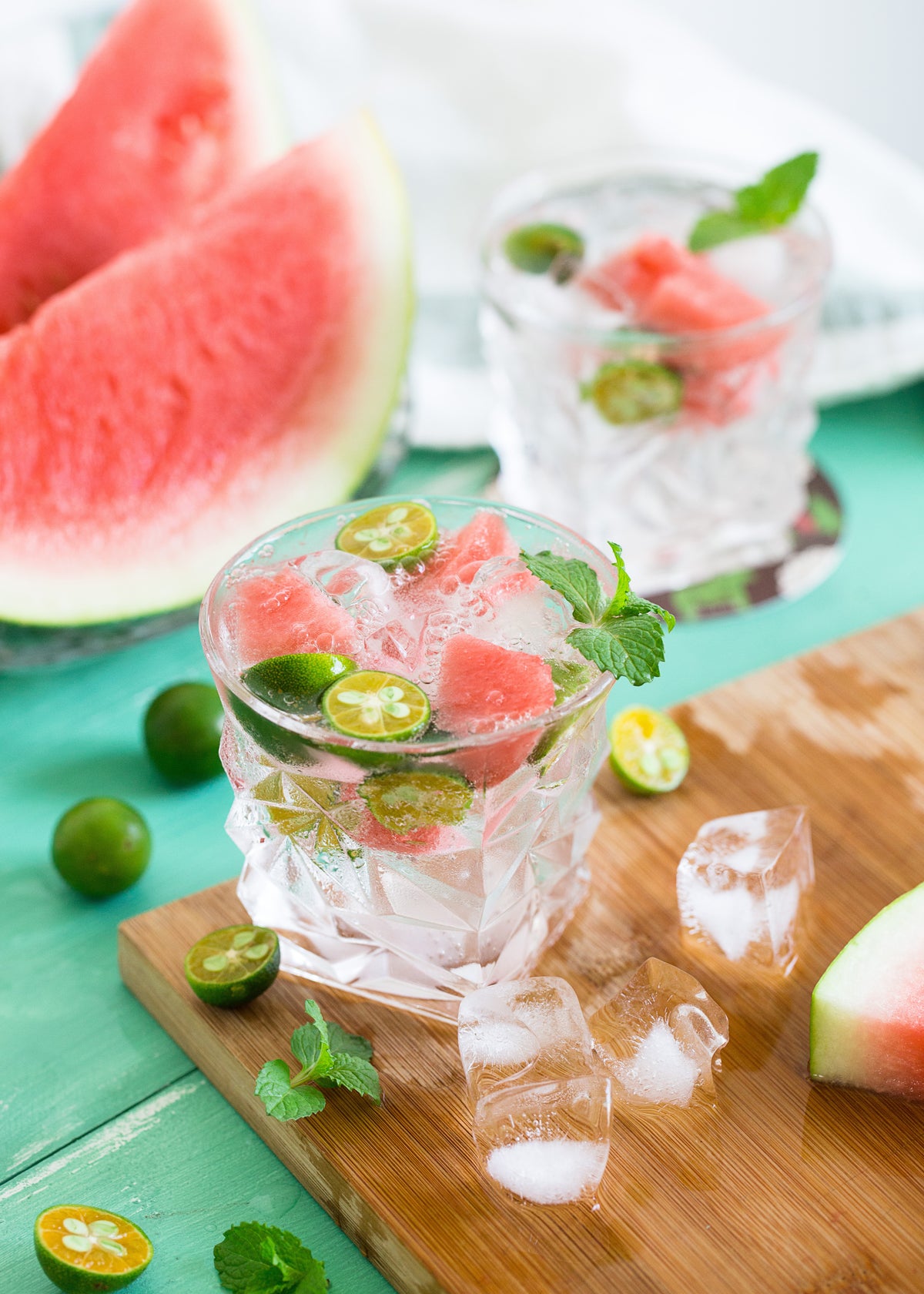 At this event we will be joined by industry experts who will go through the future of what is next for eCommerce, looking at new retail models, sustainability, current buying behaviours and what impact recession has had on the eCommerce world.
More details to follow:
Date: 15th August 2023
Time: 12pm till 4pm
Location: Central London
Who are the Ecommerce Club?
Crafted from 24 years of experience selling online, The Ecommerce Club is designed to mentor members and enable collaboration between all parties. They are dedicated to encouraging retailers in developing eCommerce ability and the best practice for an omnichannel future.