The Commerce Team Global support the launch of InsideStory.com
Discover the story of TFG London's new homeware brand Inside Story.
The Commerce Team Global were delighted to be the ecommerce agency of choice to build Inside Story and implement Salesforce Commerce Cloud (SFCC), this site adds to TFG London's brand portfolio which also includes Whistles, Phase Eight and Hobbs.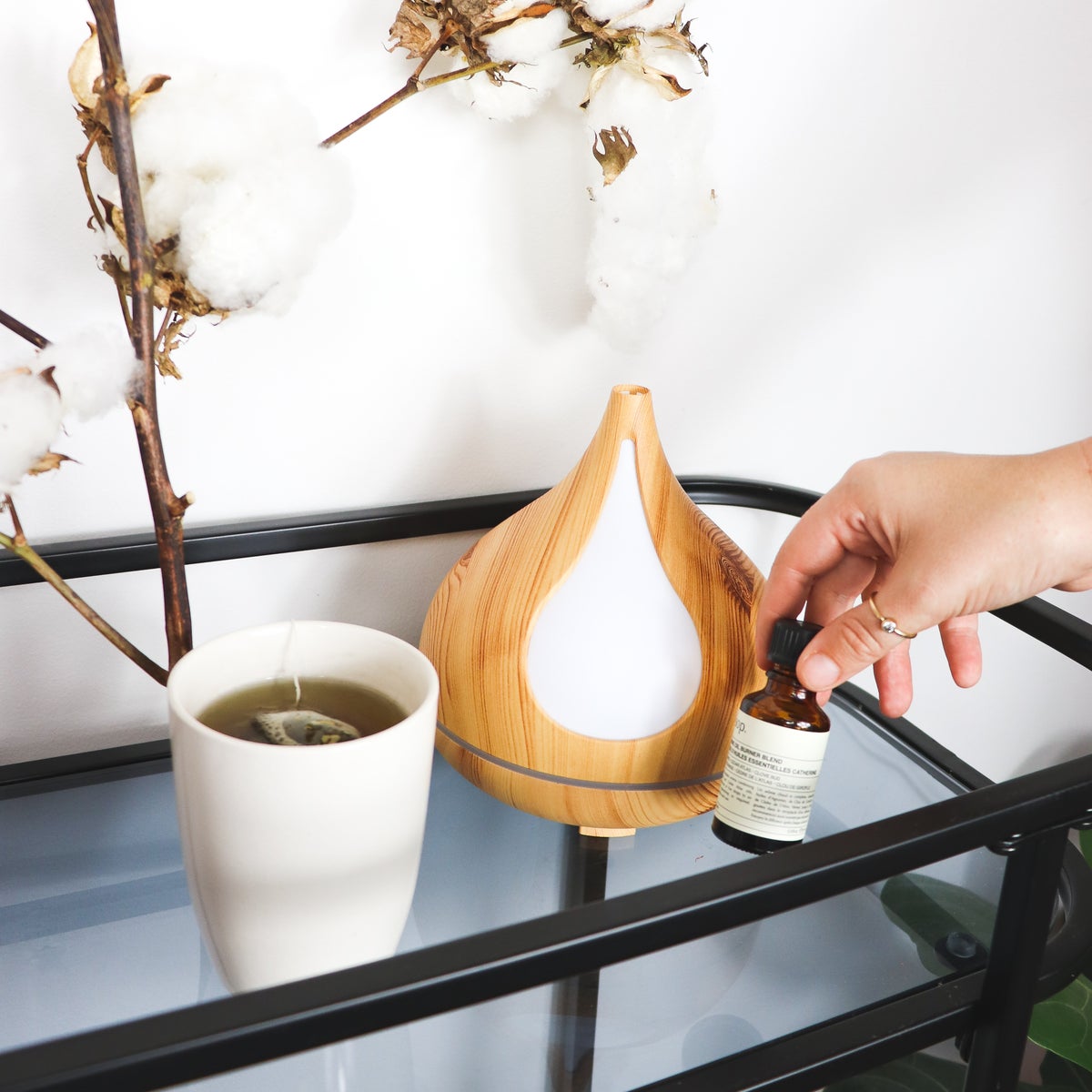 The new site provides contemporary homeware and gifts which encompass quality, luxury and sustainability and a new brand category for TFG London. Inside Story has a very tempting range of products from bedding to bathroom accessories to candles and home fragrance.
The Commerce Team Global already provides development and ongoing support across the TFG London portfolio and will continue in this capacity with Inside Story.
The Commerce Team Global Director Suraj Gurung says, "As a company, TFG London is known for premium fashion so this new venture into homeware is a completely new undertaking. The Commerce Team Global are experienced in the homeware category and were therefore able to leverage our experience with SFCC and align that to the vision for Inside Story, the results were a full end to end brand new site delivered in 3 months. An overall success!"
TFG London have been delighted with The Commerce Team Global supporting this build, and our outstanding work in the completion of this project.
If you are interested in what we could do support your ecommerce projects or how we can accelerate your growth. Get in touch with us at info@thecommerceteam.com