The Commerce Team Global Partners with Yotpo
The Commerce Team Global loves to work with companies that are on a mission, which is why we are so excited to announce our partnership with Yotpo. Yotpo's eCommerce marketing platform helps brands win and retain customers for life with reviews, SMS marketing, loyalty and referrals, subscriptions, and visual UGC.
The Commerce Team Global are a technology implementation partner and support a wider ecosystem of partners to add integrations to their clients. To have Yotpo on board is a fantastic addition to our technology partner portfolio as together we can support brands of all sizes to strengthen their relationships with consumers. We work together to provide clients like Camelbak, part of the Vista Outdoor Inc group of brands, in the US and Ann Summers in the UK a solutions-based approach to accelerating their growth.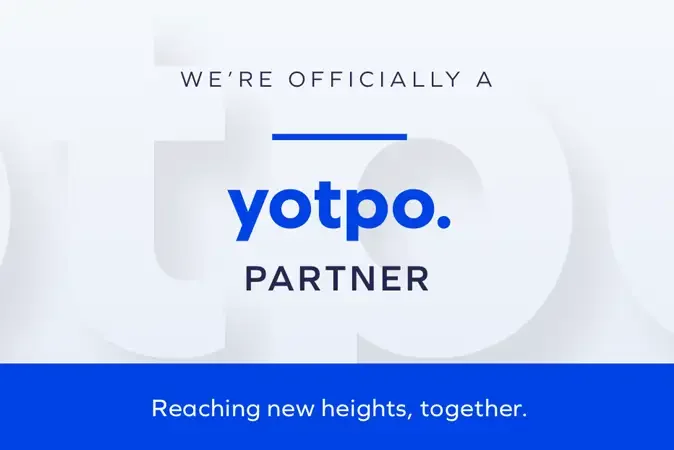 The Commerce Team Global:
"We are delighted to be working with Yotpo at this time. Getting customer experience right and to a high standard is something we cannot do alone therefore working in collaboration with Yotpo will help us, help our clients to get ahead and excel."
Paul Sanderson, Director, The Commerce Team Global
Yotpo:
"We're super excited to partner with The Commerce Team Global! Allowing our mutual clients to deliver winning, cohesive experiences that drive eCommerce growth and customer retention. Onwards and upwards together!"
Itay Vladomirsky, Director of Partnerships, EMEA, Yotpo