Partnership Day at The Belfry
The Commerce Team (TCT) hosted an impactful day on 16th November 2022 bringing together a range of industry technology partners to share insights and development.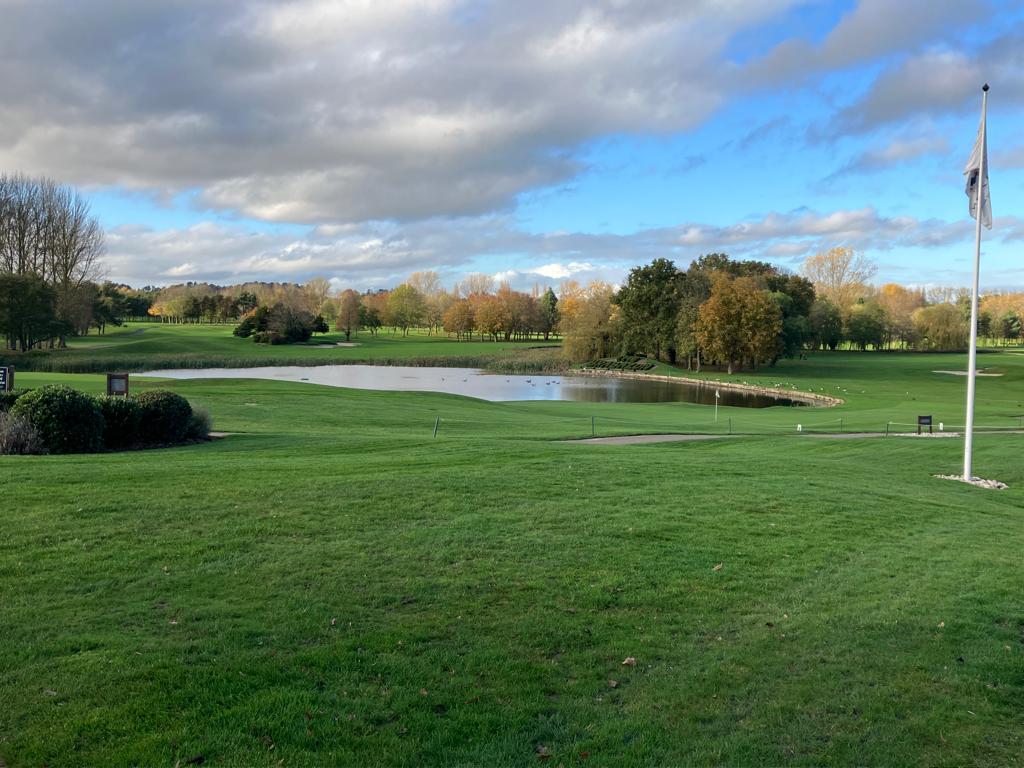 The day facilitated by TCT Director Paul Sanderson shared our global road map and included open discussion on challenges felt by the sector.
We were delighted to be joined by Salesforce, Akeneo, Adyen, Algolia, Personify XP, Magnolia, Narvar and translations.com and a huge thanks to the Team at The Belfry for a great venue.