Powering Partnerships for Success
The Commerce Team Global (TCTG) are delighted to announce their preferred payment service partner of choice in Adyen. Adyen have partnered with The Commerce Team with retail clients including Ann Summers and Bonmarché to provide a seamless and solutions-based approach to partnerships.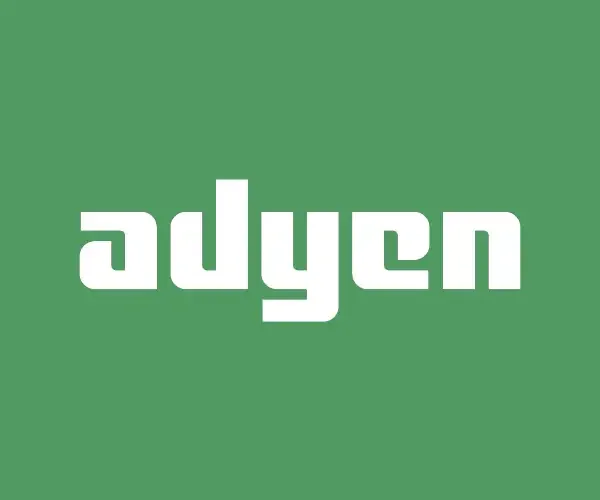 Collaborating with partners is key to growth and provides an enriched experience to clients as well as end users. TCTG see collaborative partnerships as a fundamental to the delivery of projects and working with Adyen has provided fruitful opportunities for achievement.
With so many avenues to continue building on our successes, we look forward to a prosperous relationship ahead.
What an exciting time for our partnership. Adyen are a joy to work and provide our clients with the reassurance of combined expertise and financial technology to innovate, grow and succeed.
The Commerce Team Global